Boxing royalty Laila Ali is a prime example of showcasing that fitness can definitely equate beauty.
The daughter of retired heavyweight legend Muhammad Ali is serving a seriously fierce, yet strikingly beautiful, mug on the cover of Sheen magazine's Health issue.
Sneak a peak of a few shots found inside the publication below: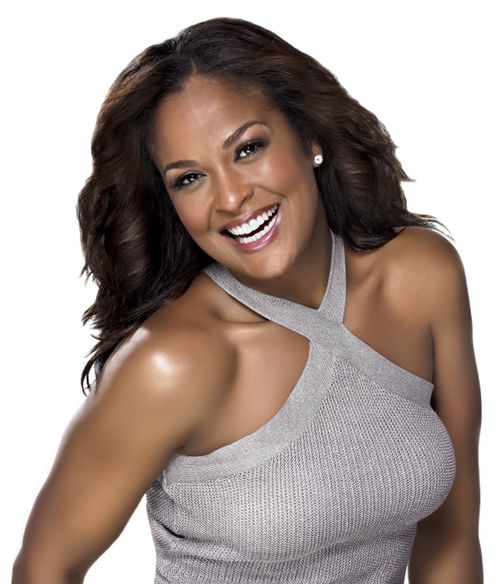 It's now obvious as to how Ali came into her 'She Bee Stingin' nickname. Stunning!
Your thoughts?