After her six year stint as co-host to BET's '106 & Park,' Rocsi Diaz is trading her residency in the 'Big Apple' for a life of sunshine and entertainment reporting in the 'Golden State' of California.
Although eager to begin a new chapter, the newest 'Entertainment Tonight' correspondent couldn't leave her NYC home without having one last fashionable go-round in the city with PYNK Magazine. In addition to her 'Goodbye New York' themed shoot, the Honduran born TV personality dished on everything from leaving BET, to her thoughts on dating famous men.
Check out a few excerpts from her interview, spotted at The YBF:
You have moved on from BET. How do you feel?
I am very excited because BET was a great chapter in my life and I loved every minute of it, but I am looking forward to the next chapter.
Did you always want a career in entertainment?
No – not at all. Every little girl dreams about being an actress one day or something like that but I was the complete opposite. I wanted to be a whale trainer and swim with them and everything. It wasn't until college that I became interested in entertainment and radio.
What can people expect from Rocsi in the future?
There are a lot of things going on, I am writing a script. I have the first one done and I am so excited.
To date, what is your favorite on screen moment?
I have a big crush on Lenny Kravitz. On 106 & Park, he gave me a shout out on video for my birthday. I was really touched.
Favorite celebrity interview?
Madonna – there is no need to explain that.
Who are some of your mentors in the industry, or just successful women you look up to?
The number one person I look up to is my mother – she has always been my role model and supporter. As far as women in the industry, there are strong women like Jennifer Lopez, Lauren Whitaker, and Tyra Banks that I admire.
In terms of advice for young women who want a career in entertainment, what can you offer them?
Know what you are getting yourself into, have a thick skin, and be prepared that someone will judge you for being a woman. Make sure you know your craft well and do not let anyone second guess your work.
Is there anyone in the industry you are really close to?
Throughout the years, I have been able to become friends with a lot of people in the industry like Lala Anthony, Gabrielle Union, Tyrese, and Ludacris. They were my friends from my radio days before BET.
Let's talk about love and relationships. Do you think it is harder to date men in the industry or a regular guy?
Both have advantages and disadvantages. Some people want to date someone in the industry because that person will understand the day-to- day. Sometimes, you might want a regular guy because it will help maintain a certain sense of privacy. To each her own, really.
Do you think it's hard to date when you're a celebrity?
I think guys will be intimidated when you are in this industry. So for me it is very hard.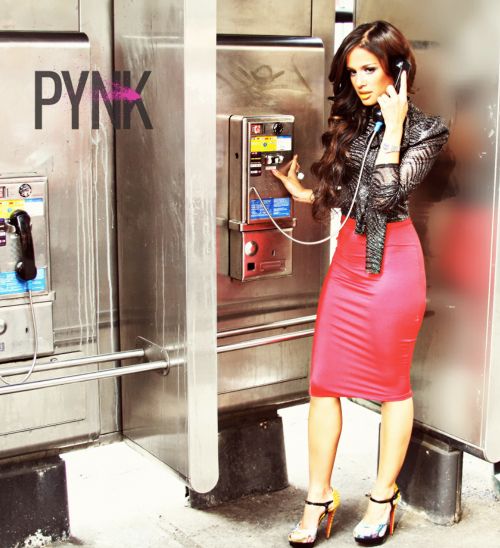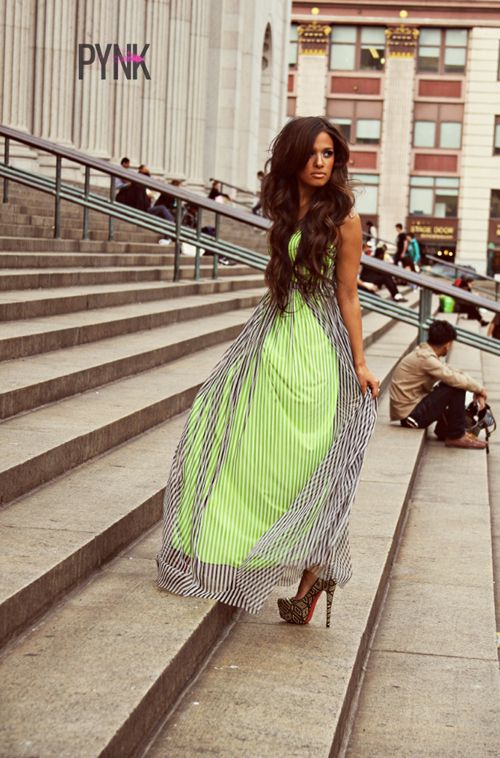 Your thoughts on Rocsi leaving NYC?