It's looking like the first quarter of 2013 will be owned by Queen B.
It was announced yesterday that in addition to performing during the half time show of February's famed Super Bowl, Beyoncé is set to star in her own HBO feature-length documentary about the woman she is behind her stage persona within the same month.
"Everybody knows Beyoncé's music, but few know Beyoncé the person. Along with electrifying footage of Beyoncé onstage, this unique special looks beyond the glamour to reveal a vibrant, vulnerable, unforgettable woman" said HBO's President of Programming, Michael Lombardo. He also noted that the showing would provide "raw, unprecedented access to the private entertainment icon and high-voltage performances."
The film is set to divulge into aspects of the 31-year-old's life (yes, even motherhood to Blue Ivy) that were previously untouched.
In releasing her own statement about her latest endeavor, the "Run the World" entertainer said, "HBO has a history of pushing every boundary with class and authenticity. Some of my favorite shows are on HBO, so I am excited that my film will be part of its bold programming. This film was so personal to me, it had to have the right home."
Bey will also debut her directorial and executive producing skills in the candid account, airing Feb. 16th.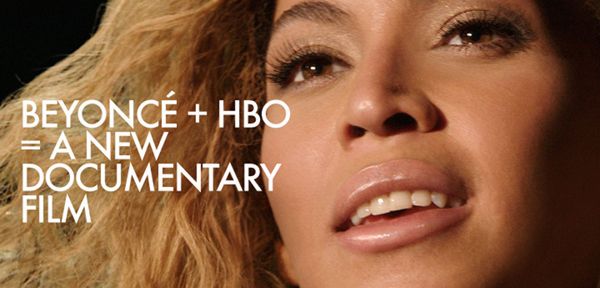 We plan on setting our DVR's…now.
Will you be tuning in?