Although Beyoncé has been absent from the music scene since last year's release of '4,' she's made a special note to increase her social media presence (a la her tumblr page, which drew massive popularity after the first photos of her daughter Blue Ivy were released on the personal blog).
Now, Queen Bey can add another notch to her electronically informed belt: an Instagram page, under the pseudonym 'BaddieBey.'
Yesterday, the 'bad' mama of one confirmed that the page was indeed a real account via her website, beyonce.com, in which she posted, "Hey Instagram, it's me Bey!" along with a screenshot of her first picture—a fierce mean mug, accompanied by a Texans for Obama tee. Quite appropriate, seeing that both she and her hubby, Jay-Z, have been serious supporters of the re-elected US President during his latest campaign.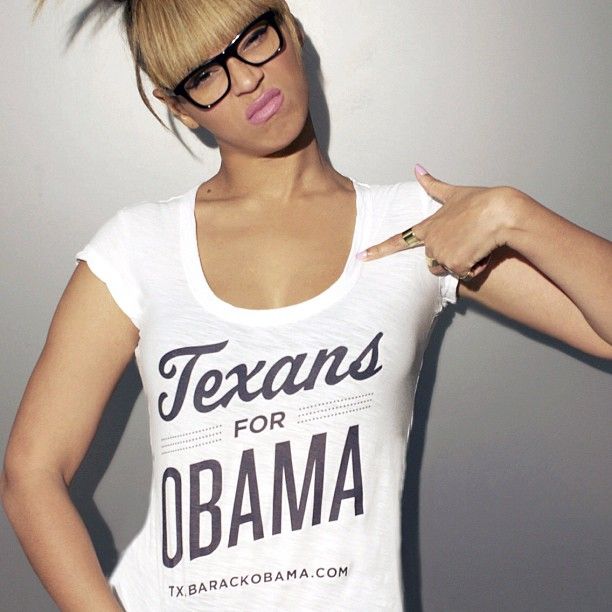 After it was announced that the 44th commander in chief had won a second term in office against competitor Mitt Romney, Bey again took to her page in declaring a hilarious handwritten statement for the former Governor of Massachusetts.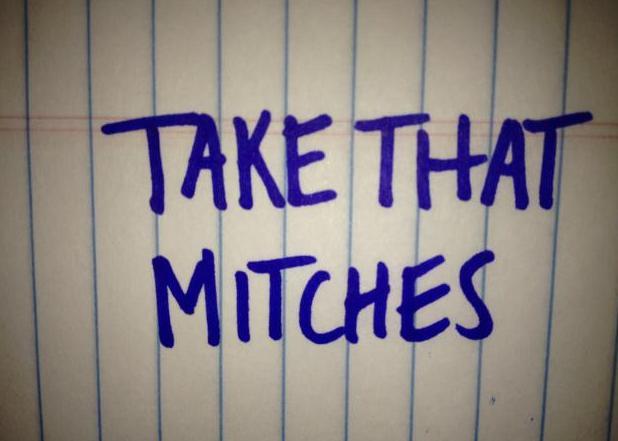 To say that we're ecstatic about this would be an understatement.
Are you feeling Queen Bey on IG?